Accreditations


Partners


MSc in Business Management Programme Overview
MBM – MSc in Business Management is a comprehensive 13 months postgraduate business degree that focuses on main management functions such as managing people, finances, operations and sales/marketing. MBM also offers several attractive specialisations that have been developed in consultation with employers. Most importantly, it is an internationally competitive programme, which emphasizes learning by doing through career development seminars, company visits, real-life company projects and optional internships.
The recent FT Business Education publications on Global Masters in Management Ranking emphasize the growing importance of hands-on experience and other ways to make learning truly engaging and stimulating. Helen Barrett, the FT's Work and Careers Editor, has recently reflected on the fact that business schools begin to deal with the totally new generation of students – so-called generation Z – who have grown up in the Google era, in other words with unlimited access to information. These students are "curious, connected and fast – but their attention spans are alarmingly short," notes Ms Barrett. Successful learning by such students is achieved not as they are given more 'facts' but when they are given help to focus, to organise the information, and to apply the theory in a relevant practical setting. This is exactly what the CIIM MBM programme is about: it focuses on practical learning.
MBM targets the 23-27-year olds, the generation Z, but has also been a very attractive programme for more mature professionals, especially those who have been employed in a non-managerial role and now may want to grow to a different role or even change their career path. Our MBM class is a true mix of ages, backgrounds and professions.
Average Work Experience
6 years
International students
30%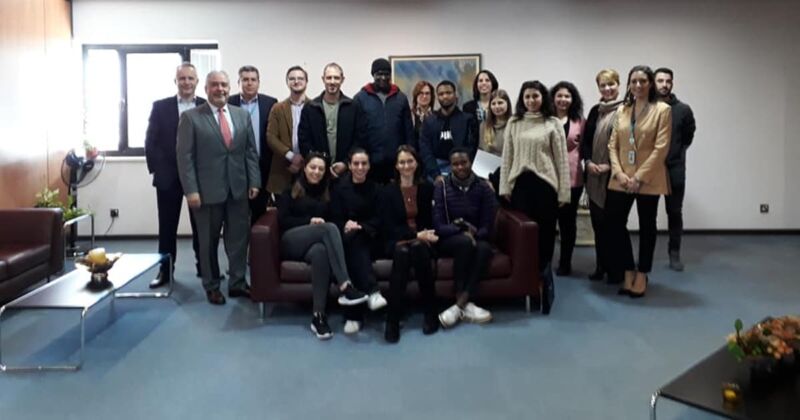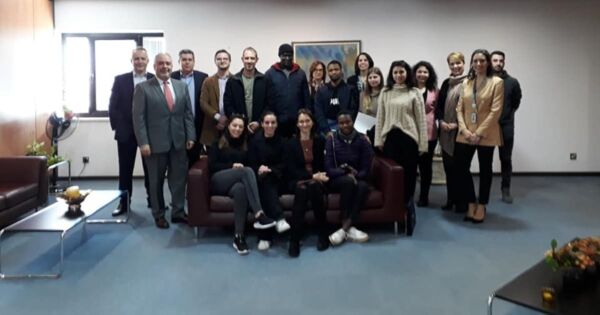 Company visit to AIG Insurance (March 2019)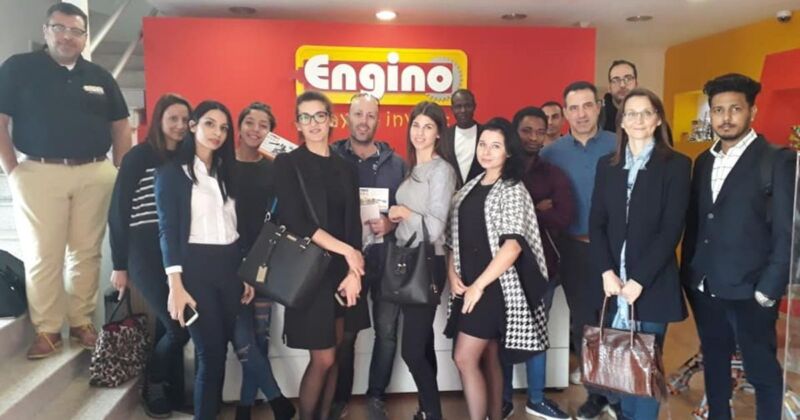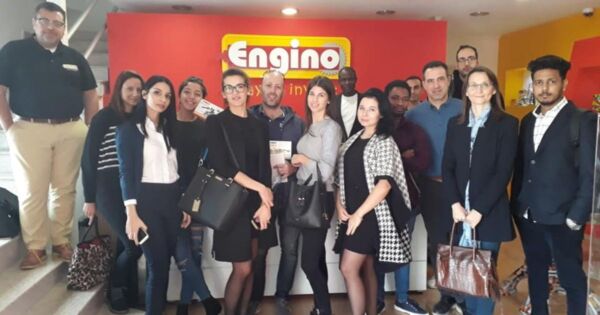 Company visit to Engino (November 2018)
Is the programme suitable for me?
CIIM MBM – MSc in Business Management is ideal for:
Candidates who are looking for a postgraduate programme to further their studies and to prepare them for a successful executive career in either the private or the public sector
Professionals who wish to choose a different career path because their chosen field is saturated or lacks prospects
Entrepreneurs who plan to start their own company or are preparing to manage the family business
Professionals who want to start their own practice (such as engineers, architects, lawyers, doctors, dentists, pharmacists, accountants, and other professionals)
Candidates who intend afterwards to continue education and pursue PhD studies
Professionals who aim to sharpen their skills and raise productivity to accelerate their career
Candidates who prefer to keep their options open for both a managerial and an entrepreneurial route in their future career
Programme Learning Outcomes
Develop skills and attitudes of a professional manager focusing on creative and positive solutions, entrepreneurial initiatives and continuous learning

Communicate effectively at all levels demonstrating advanced oral and written professional language skills

Recognize and resolve ethical dilemmas in the workplace and follow sustainability principles

Apply economic principles, financial analysis tools and risk assessment methods to contribute to the value creation process at the workplace

Effectively employ different marketing activities focusing on the importance of customer orientation in achieving success

Integrate theory and practical application to see opportunities in the dynamic world of business and public management, and use – in a responsible manner – those opportunities to start or advance career

Develop the ability to use data and quantitative techniques along with a critical approach in solving real-world problems

Demonstrate the ability to manage successfully organizational and operational issues as well as recognize the need for change and lead such change for the benefit of the organisation and its stakeholders

Develop strong analytical and research skills and use them to make competent managerial decisions in the volatile economic environment
Accreditations


Partners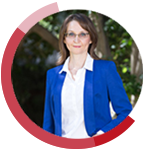 "Our ultimate goal is to develop in our MSc Business Management participants the ability to see opportunities in the dynamic world of management, and use – in a responsible manner – those opportunities to start or advance their career."
Dr. Olga Kandinskaia
Director of MBM – MSc in Business Management