To Cyprus International Institute of Management (CIIM) Bioeconomia Centre, Κέντρο Προώθησης Βιώσιμης Ανάπτυξης και Πράσινης Οικονομίας, δημιούργησε το συμβουλευτικό πρόγραμμα ΕΝ ΔΡΑΣΕΙ.
Σκοπός του Κέντρου αλλά και του προγράμματος-εργαλείου είναι :
Να υποστηρίξει τους Οργανισμούς Τοπικής Αυτοδιοίκησης, αξιοποιώντας το εργαλείο, να καταγράψει, να αναλύσει και να προτείνει, τη μεθοδολογία και τη διαδικασία μετάβασης στην Βιώσιμη Ανάπτυξη και στην Πράσινη Οικονομία.
Να βοηθήσει τους Δήμους και πρωτίστως την ηγεσία τους, να αντιληφθούν το βαθμό εξοικείωσης και ωριμότητάς τους σε θέματα Βιώσιμης Ανάπτυξης, να εντοπίσουν τις κυριότερες αρνητικές επιπτώσεις από τη λειτουργία τους και να προσδιορίσουν κατά σειρά προτεραιότητας τα μέτρα που πρέπει να πάρουν για να τις περιορίσουν, συμβάλλοντας στην επίτευξη των στόχων για βιώσιμη ανάπτυξη.
Στόχος του προγράμματος ΕΝ ΔΡΑΣΕΙ, είναι η συνολική αποτύπωση και αξιολόγηση των εσωτερικών και εξωτερικών χαρακτηριστικών του Δήμου, δηλαδή της περιβαλλοντικής στρατηγικής, του ανθρώπινου δυναμικού, της oργάνωσης, του εξοπλισμού, των κτιρίων, των οικονομικών του, με απώτερο σκοπό την εσωτερική βιώσιμη ανάπτυξη του Δήμου ως Οργανισμού και την ικανοποίηση των αναγκών των επιμέρους υπηρεσιών του.
Το πρόγραμμα ΕΝ ΔΡΑΣΕΙ στοχεύει στον εντοπισμό αδυναμιών και προβλημάτων και στη διατύπωση προτάσεων βελτίωσης των προηγούμενων, καθώς και στην ανάπτυξη νέων δραστηριοτήτων από τον Δήμο.
Επιδίωξη είναι η αποτύπωση τόσο του εσωτερικού όσο και του εξωτερικού περιβάλλοντος του Δήμου, μέσα από τους πυλώνες της Βιώσιμης Ανάπτυξης και της Κυκλικής Οικονομίας, καταγράφοντας, αναλύοντας και αξιολογώντας τα σημερινά ποσοτικά και ποιοτικά δεδομένα έτσι ώστε, με βάση τα μετρήσιμα αποτελέσματα, να σχεδιαστούν νέες στρατηγικές και δράσεις, οι οποίες θα διαφοροποιήσουν τις πιθανές ανεπάρκειες και τα αδύνατα σημεία.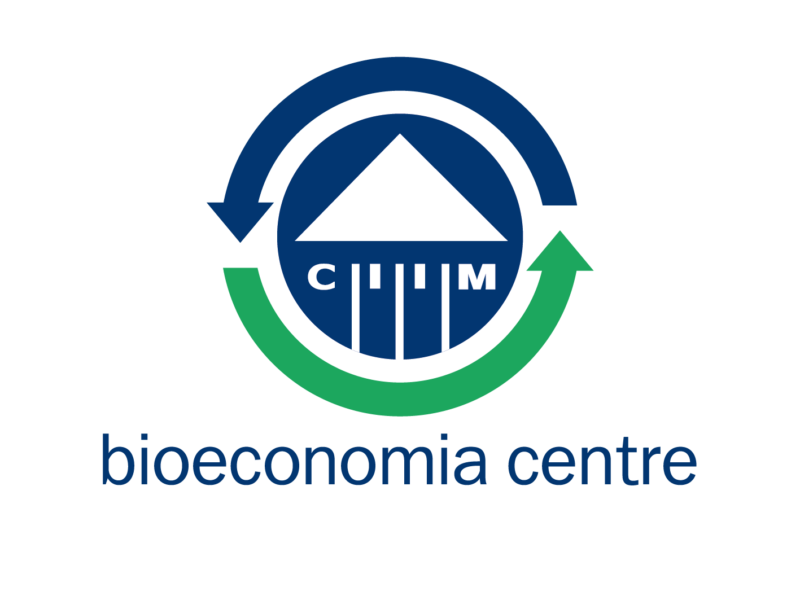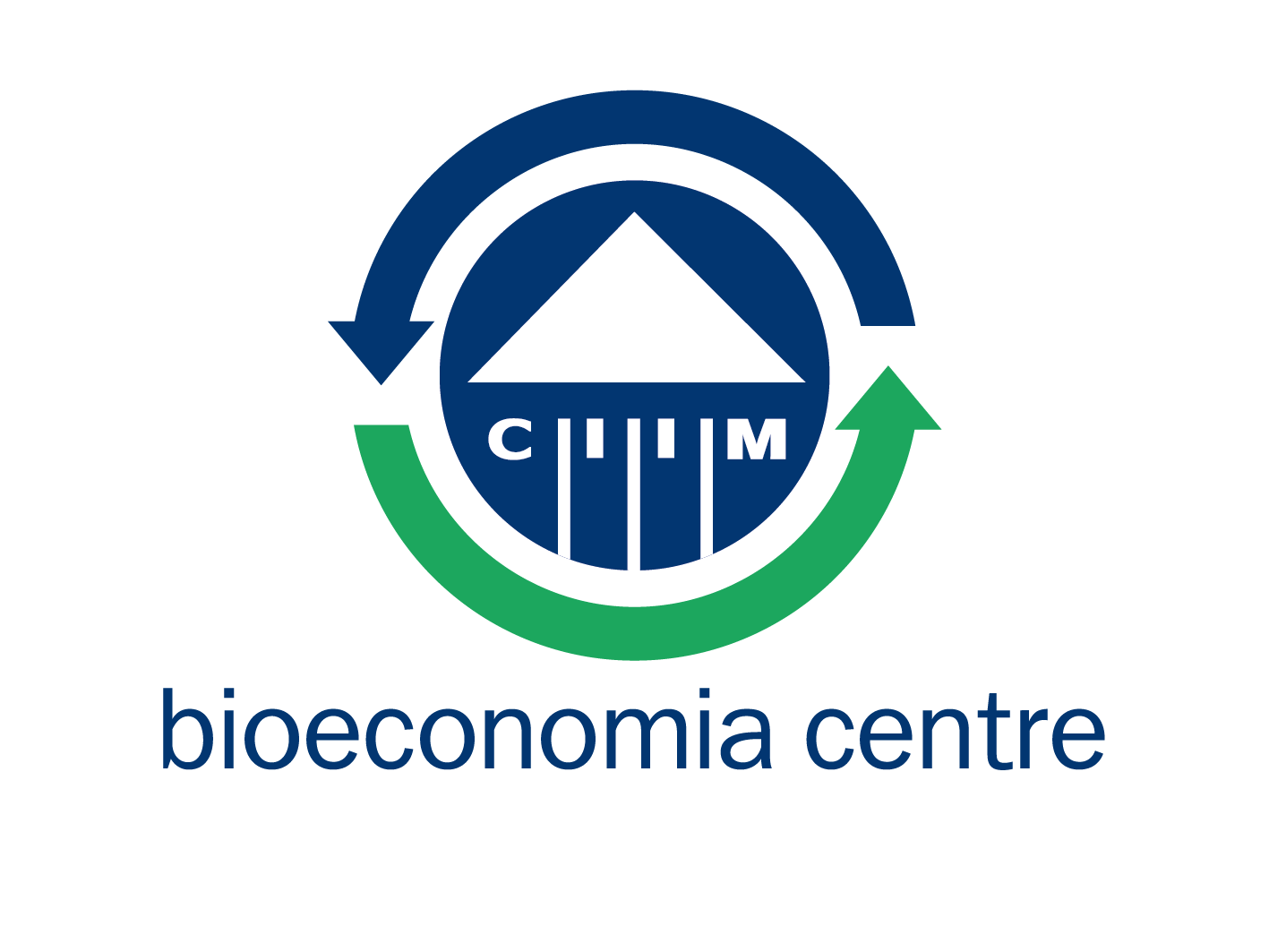 Contact Details
Nicosia
21, Akademias Avenue,
2107 Aglandjia,
Limassol
3-5, Chaidariou Street,
3020, Limassol
Tel: 77772446
Μob: 99 685890
Fax: 22331121
Email: [email protected]